Govern for America is searching for the next generation of public sector leaders to address our nation's biggest challenges.
30% of government employees are set to retire
State and local governments are where we tackle our nation's toughest challenges. From ending mass incarceration to expanding access to high-quality pre-K, this is where we see our governments in action. But government is facing a talent crisis - many of our leaders do not reflect the backgrounds and lived experience of our communities, while trust in our public institutions is at an all-time low.

The next generation is frustrated with our political systems and passionate about social change, yet don't see government as the place to make their impact. If we want policy that is designed around people, we need to work within our government systems to drive transformational change at scale. Now more than ever we need emerging leaders from all backgrounds to step up to do the work that matters, where it matters.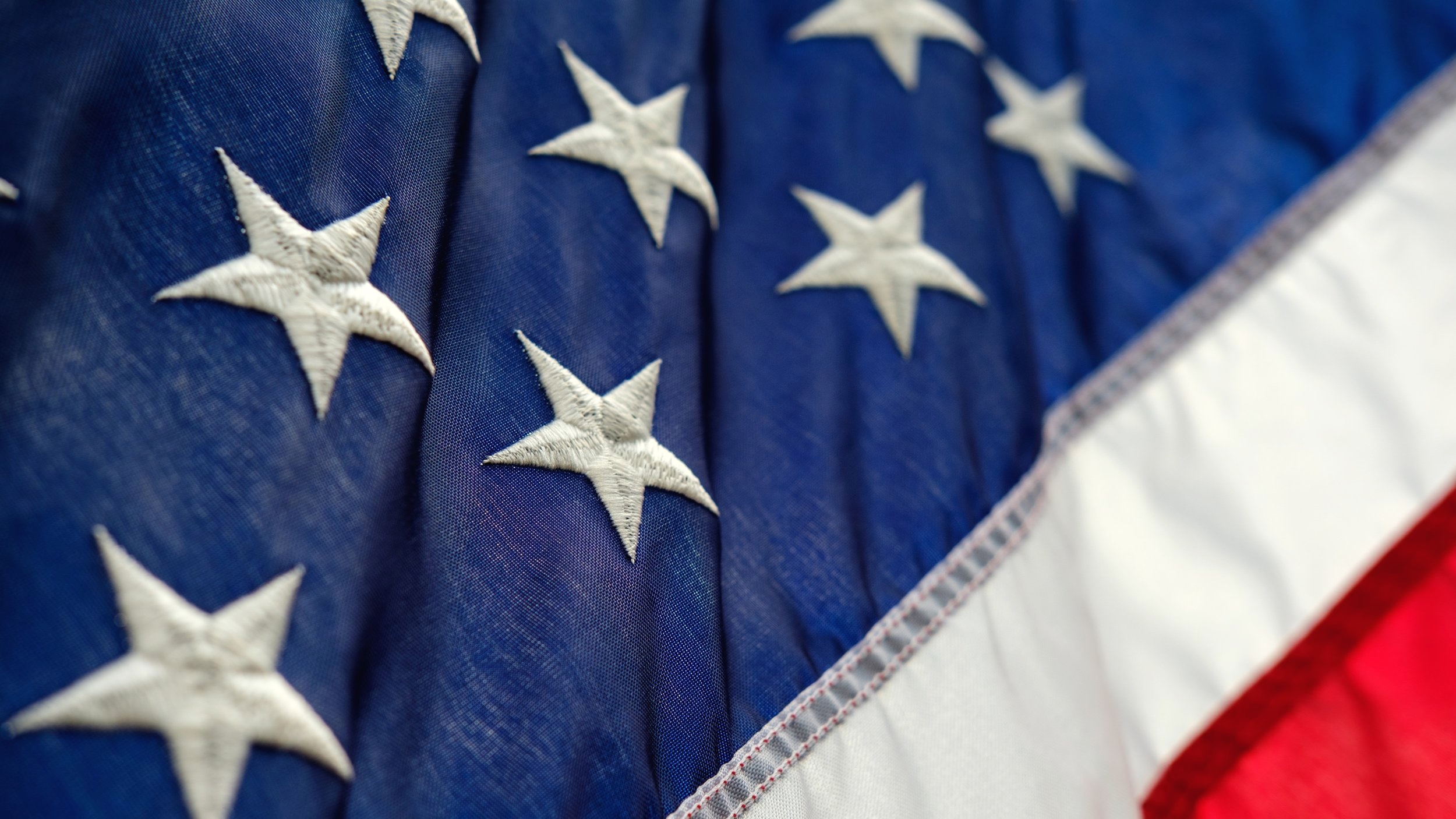 we find the next generation
Govern for America bridges the gap between state and local governments and emerging leaders to build a pipeline of diverse and dynamic talent into government. We recruit, train and place exceptional graduates into full-time jobs and support them as they develop into effective public sector leaders throughout their two-year fellowship. Fellows work alongside their peer cohort and collaborate with the GFA League of Innovators, filling a critical need in their agencies and igniting a lifetime of public sector leadership.
Meet Our Current Fellows
Read about our 2019 fellows' backgrounds, government placements, and public projects.
Connect With Our Community
Our League of Innovators is a community of leaders addressing public sector problems in innovative ways.
Become a Partner
Interested in hiring a GFA fellow? Find out how to become GFA government partner.